Bruce Hare
Founder
Aberdeenshire native studied architecture at Dundee University and Urban Planning at Edinburgh University before forming JM Architects (JMA) and building a multi-disciplinary consultancy with over 500 people located in offices throughout the UK. Formed Duddingston House Properties (DHP) in 2000 based in London and Edinburgh following an MBO from JMA. DHP has focused primarily on commercial leisure and alternative developments in JV with Institutional Investors. In the last 15 years funded start-up companies in Retail Fashion and Design and remains an advisor and shareholder to several today. Lives between Edinburgh and the Isle of Skye.
Taco van Heusden
Founder
Is a seasoned corporate financier, hotel & real estate investor, and developer. Passionate for the hospitality business, he initially embarked on an operational career in the industry that took him to Germany, Belgium and China. After returning to university, Taco moved to London where he started at UBS Warburg as an investment banker, transitioning into the world of real estate private equity, where he worked for the likes of Soros Real Estate and Strategic Value Partners. Taco has worked extensively with both institutional investors and family offices in Europe and the Middle East as a transactional and operating partner, in both hospitality and real estate. Post-pandemic, Taco is determined to do his part in leaving the world a better place for his children and has developed a great interest in sustainable investing.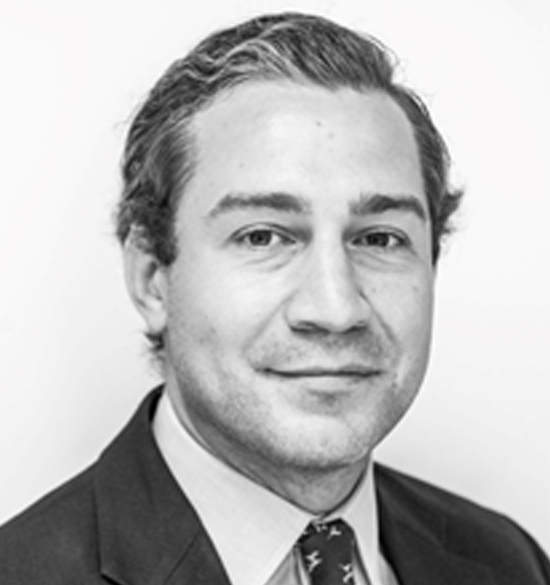 Daniel Hillman
Is an experienced impact investor and entrepreneur, most recently as Director of Investments and Business Development for Waterfund, a private investment firm he helped create focused on solving global water scarcity through investments in technology and infrastructure. In this capacity, Daniel built and scaled a water desalination and distribution business in the Middle East and led venture capital investments within food and ag-tech companies in the United States. Prior to Waterfund Daniel worked at Hanson Asset Management in London, advising family offices on direct investments with a real assets focus. He also advises closely-held businesses in the UK and the US on implementing growth and M&A strategies.
Stevie Jarron
From the fishing village of Port Seton, Stevie joined his father on his fishing boat. Stevie then joined the Scottish Fisheries Protection Agency and graduated from Heriot Watt University, leading to work at SEPA, with Habitat Enhancement and Emerging Issues specialties. Stevie returned to the sea as a research vessel skipper with SAMS and OEL Ltd. Since 2015, Stevie has built the consultancy Argyll Aquaculture Ltd to create and support a seaweed cultivation industry in Scotland. Stevie brings many years of practical seaweed farming experience in site selection, licensing, bespoke farm design, growing line deployment to harvest handling and product logistics. Stevie has led the industry in seaweed farm development at scale.
Iain Matheson
Grew up on a croft and spent much of his early years learning about the sea. Educated at Lews Castle College gaining his inshore skipper's ticket followed by Fleetwood Nautical College specialising in Nautical Science. Iain worked off-shore in the oil and gas industry followed by a period working on some of the biggest offshore renewable energy projects in the world. Iain then returned to Skye in 2017 and began his own local business venture fishing for lobster and shellfish and supplying local hospitality businesses. The business has now expanded within buying and exporting shellfish on the Island and worldwide.
Radek Kotowicz
Studied Public Administration at WSPIA School of Law and Public Administration in Rzeszow taking his first steps in career as Public Officer at the District Police Headquarters in Rzeszow, Poland. Radek moved to the UK in 2012 to study Business and Administration at North Lindsey College. In 2014 joined Duddingston House Properties where he became acquainted with Financial Planning and Analysis through involvement in variety of Property Development projects across Scotland. Radek has a background in electronics and is a self-taught web developer. More recently he became interested in world climate change and took part in the University of Edinburgh's programme for Climate Change Risk in Finance.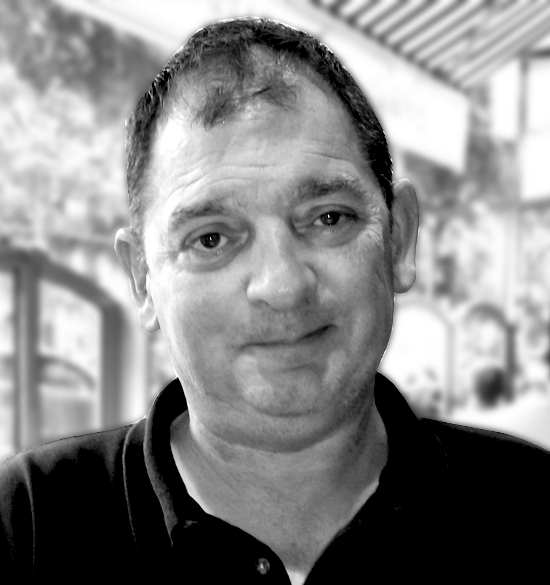 Richard Brown
Richard Brown has an electronics background and when turning to accountancy, he discovered that there was a certain synergy in identifying and managing a research and development tax claim as one of the first major claims of its type in Scotland. It was in the same software company that he was an early adopter of a government Investment scheme and also provided the accounting due diligence for both Danish venture capital and a subsequent multi-million acquisition by a major North American company. With many years of 'ground up' consulting in various industry sectors including both the weird and the wonderful, Richard has a wealth of experience including a particular affinity with financial modelling.
Grace Hare
Grace Kelly Hare was educated at Loretto school and studied Performing Arts at Northumbria University. Moved to Dubai in 2012 and built a career within Hospitality Operations Management. Relocated in 2020 and is currently based on The Isle of Skye, self-employed and managing various Community based ventures for UAE clients.
Alan Mearns
Alan supplied the photographs for this website. A frequent visitor to Skye for many years before moving here 15 years ago, his passion is photographing this picturesque island. Living in Waternish he is ideally placed to document the project, and as a computer consultant for the last 30 years offers local IT support as well.